Experience the exponential
power of giving
Our Mission
Impact Fairfield County
is a collective giving circle that engages women of Fairfield County, Connecticut in local philanthropy on a deeper level. We unite women by together providing large, transformational grants to local non-profits. We strive to reach the underserved and improve the lives of those in our community.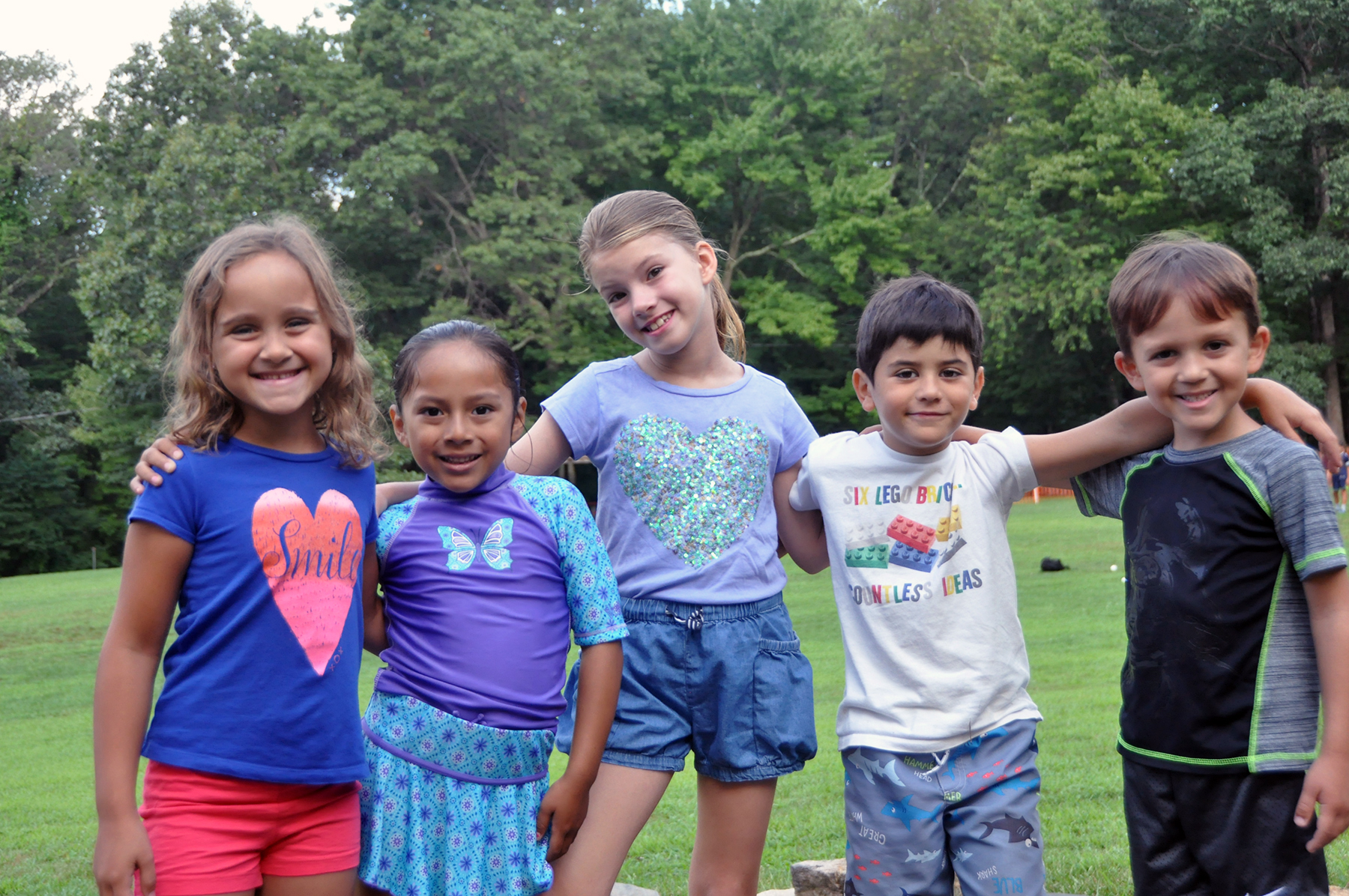 10.16.19
Join us for an Impactful Conversation
Member's Home
Riverside, CT
7:00 – 9:00 pm
Offering the opportunity to learn more about the organizations Impact FFC is supporting and the issues we are influencing through our grants
11.13.19
Fall Kick-Off
Grace Farms
365 Lukes Wood Road
New Canaan, CT
9:45 – 11:30 am
Hear from the leaders of our most recent $100,000 Grantees, meet other Impact FFC members, and learn about ways to get involved with Impact FFC over the next grant year.